Chala Hawa Yeu Dya
Actor Ranveer Singh will soon be in the popular series 'Let the breeze come' on Zee Marathi for the promotion of 'Simba'. Zee Marathi is posting a video from Marathi's Facebook page.
In the first video of the video posted by Zee Marathi, Ranveer sing is seen dancing on a song in the movie 'Ram Lila'. In the second video, he is seen dancing on the songs of 'Habibi' and 'Simba' in the movie 'Padmavat'. In the caption of this video, 'Come meet soon,' Simba has been written in Thakurtwadi '. Soon the entire team of Ranveer can be seen on the set 'Let's Come On'.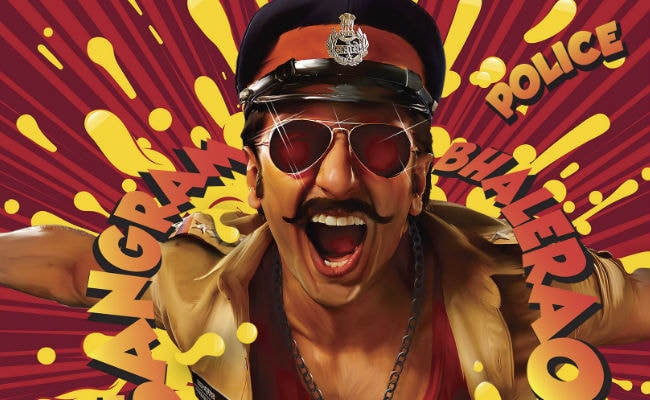 Since the movie 'Simba' will be released on December 28, 2018, the possibility of Ranveer coming to the end of this year is expected to come in the last week of this year.
Ranveer Singh exaggerated, being mixed in all, has a lot of flawless nature. Ranveer's determination always sets him apart from others. One thing that has come to mind is that Ranveer does not have any idea about what people will say. That is why it is the attention of the Marathi audience in what is now happening on the stage of letting it go.
Sidhartha Jadhav is also an important role in the movie 'Simba', which is also part of the program. However, Zee Marathi channel has not yet provided information about the event that will be displayed and who will participate in it.
Let's do it, this is not the first time that big Bollywood stars come in. Previously, there were attendees like Shah Rukh Khan, Salman Khan, John Abraham, Akshay Kumar, Irrfan Khan, Ajay Devgn, Ritesh Deshmukh and others in Thakurwadi. This list will now include Ranveer.